Hey everyone:),
well i'm now back in cold England!
It was soo nice to get some late summer sun:)I now have a pretty good tan!
Webcam chats will be back as normal on wednesday
I have updated the website with 3 new videos plus new content in the picture section!
The first two videos are of me training biceps out in Cyprus!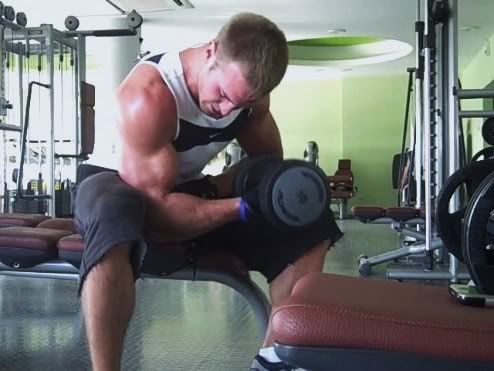 Then i flex straight after!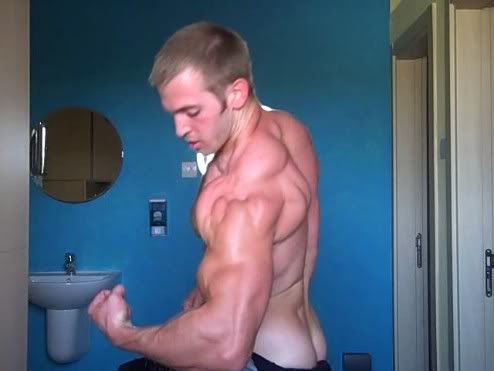 I also added lots of new pictures, here is one for you to see...