MY ABERCROMBIE & FITCH TEE SHIRT WILL BE LISTED ON EBAY IN A FEW DAYS TIME!
So i've had a few people wanting to buy my blue Abercrombie tee shirt.Well the time has come to list this on auction site ebay for anyone wanting this.Be warned it will not be washed!It has been worn for a number of photo shoots and also ive had some awesome gym sessions in this!!!
*Bidding on this item has ended. Thank you*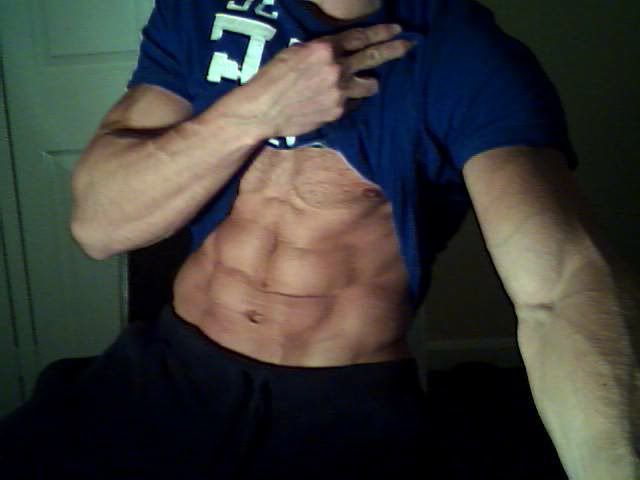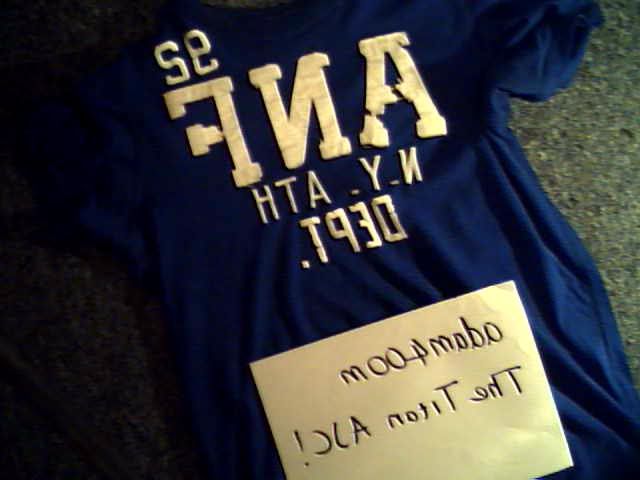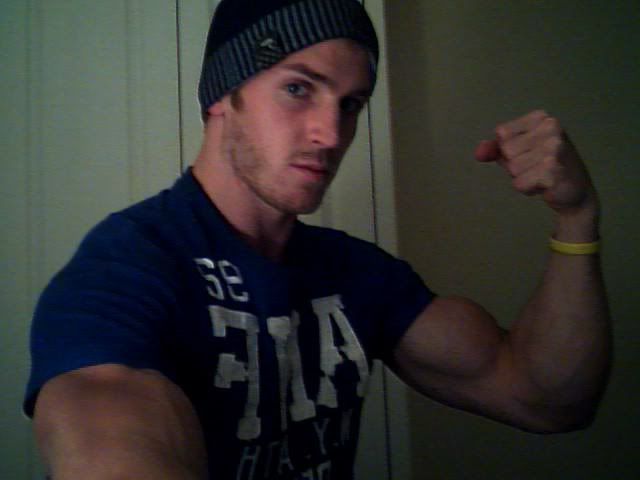 merry xmas everyone...