Hey everyone,
Ive just uploaded a video of me doing my last exercise of the day, the walking lunges!Did some great leg training before and decided to give my legs one last blast.
Also included a short clip of me doing weighted dips
Walking lunges shots from vid...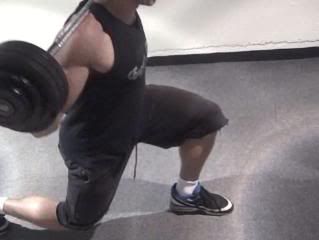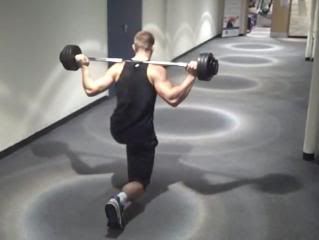 Shot from weighted dips...